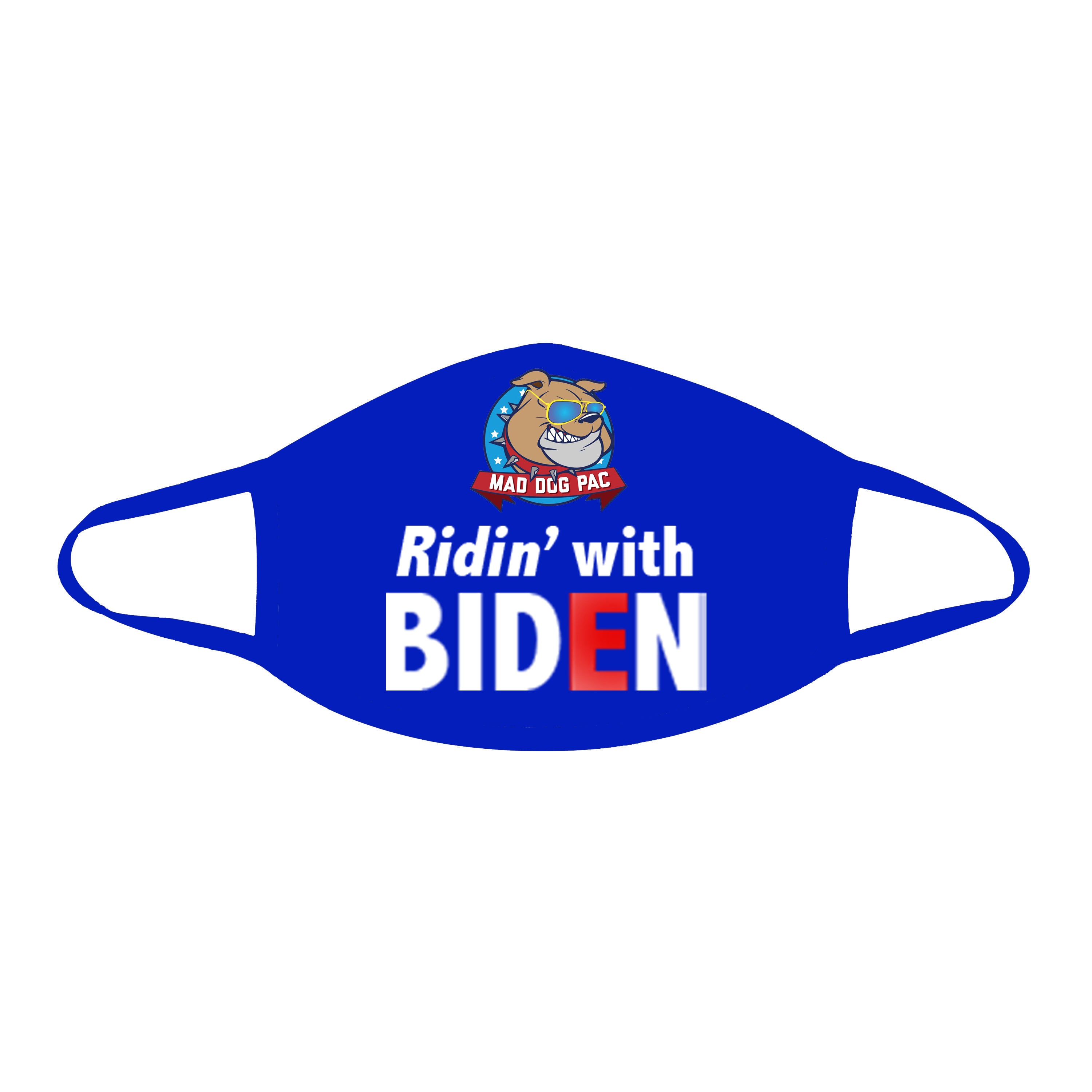 Mad Dog Cloth Mask Collection - II
NEW DESIGNS!  Be the hippest kid on the block wearing your three-ply custom designed face mask. Four NEW unique designs!  It's washable so you can use it over and over again.  Inner two layers 100% cotton, outer layer cotton/poly blend.
Stay safe out there!