About
MAD DOG PAC is the Political Action Committee that solicits contributions from concerned citizens to fund billboards censuring Trump, the GOP and the NRA.
Our nationwide billboard campaigns have also expanded to retail, offering Impeachment Now, Anti-NRA and GOP Treason merchandise including hats, t-shirts, jackets, lawn signs, bumper stickers, mugs, doggie tees and other swag.
 
Our Mission: Mad Dog Pac's mission is to raise awareness; start the conversation with nationwide billboard placements. Our goal is to remove treasonous Republican members of the House and Senate and replace them with patriotic Democrats, to impeach President Donald J. Trump and to end the NRA's powerful influence over our political system.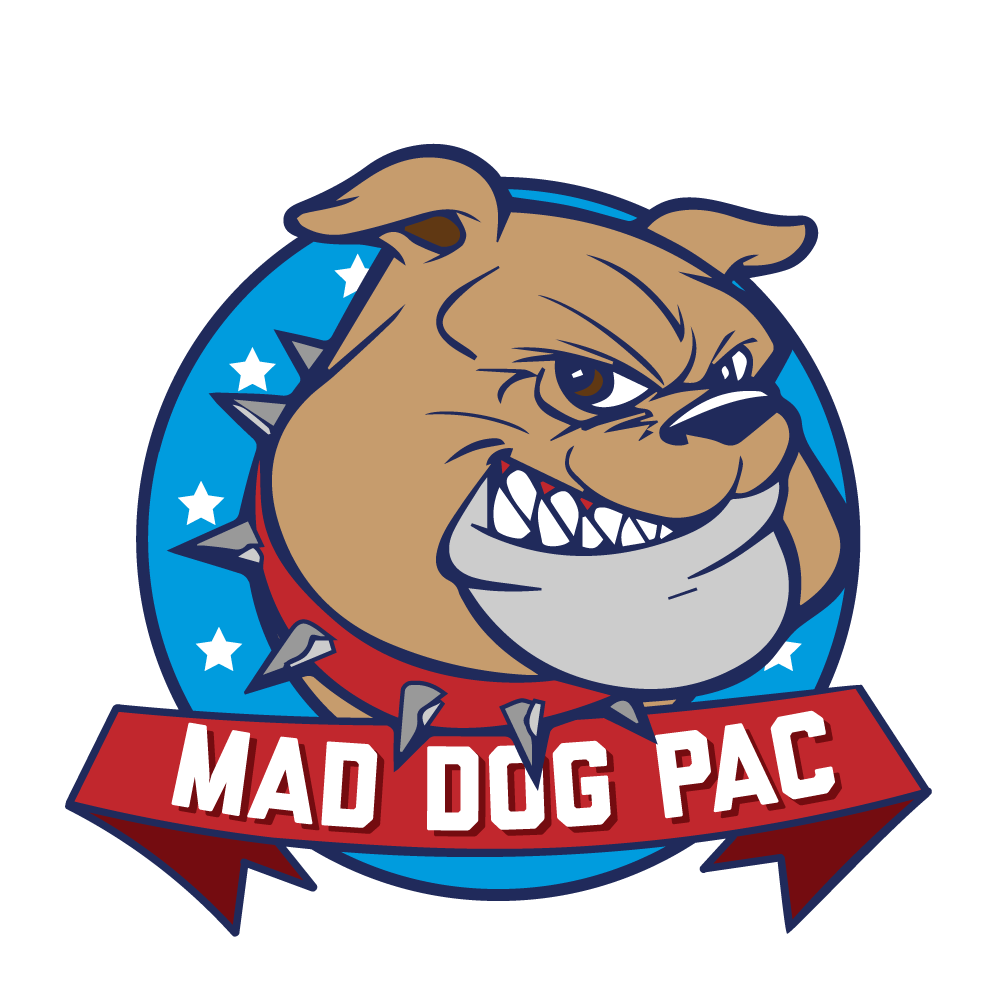 meet claude taylor
Founder, Mad Dog PAC
I'm Claude Taylor, a veteran of three presidential campaigns who served as a White House staff member for Bill Clinton. As a concerned citizen of our great country, I founded Mad Dog Pac in December 2017 as a hard-hitting, billboard launching, political advocacy organization.
It's clearly a time for country over party.
We will get through this. Together.
Join me on twitter @truefactsstated & YouTube as Claude Taylor